Zorin OS is a different offering in a large pool of competition. Zorin isn't groundbreaking but does manage to provide some features that are fairly unique. Zorin is intended to be a friendlier distribution and aims to please newcomers to Linux. While it has much to offer, it does stray from the typical Linux modus operandi.
Zorin OS is very much the same as other distributions, in particular, it is based on Ubuntu, so there's a very cookie-cutter start. But beyond that, it becomes much different.
Zorin seems to target those that are moving from other platforms such as Windows or Mac by offering pre-configured GNOME layouts that correspond to different platforms. In addition to the Windows and Mac layouts, there are four more layouts in the Ultimate version that are reminiscent of various other Linux distribution's out-of-the-box experience.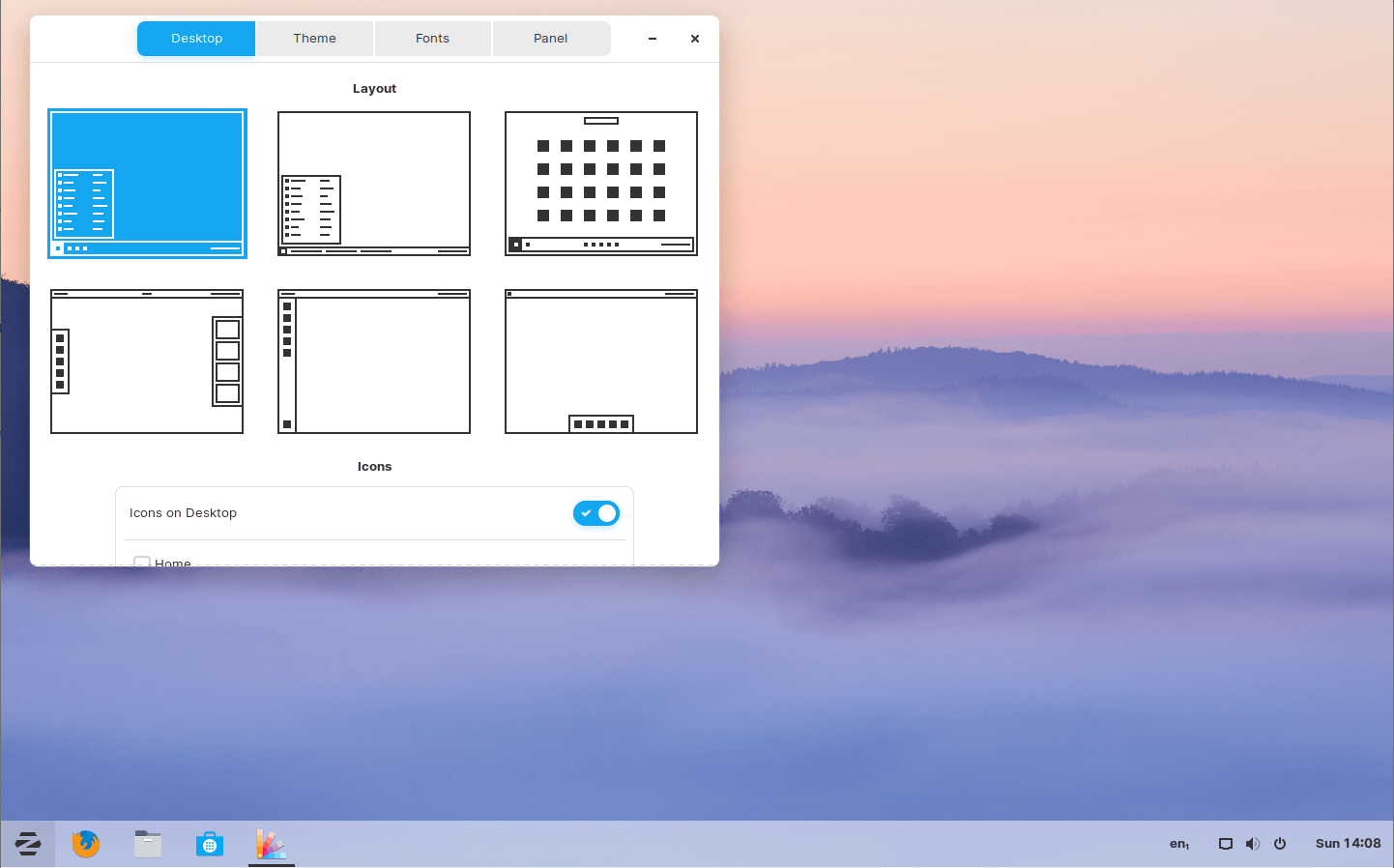 Zorin OS Review
Zorin has built this method to modify the layout into a simple single-click system that completely changes your experience from a Windows-esque one to a Mac-esque one, no configuration files, hacks, or fuss of any kind.
There is, however, something different about Zorin that many might disagree with. The Ultimate version comes at a cost (the Core version does not). This is not typical for a consumer Linux distribution (as opposed to an enterprise distribution like Red Hat or SUSE). For a seasoned Linux user with experience and know-how, this might seem unworthwhile. But for someone who us just getting into it, everything can be daunting. The team at Zorin offer installation support and have a forum for community support, as well. This can be of great value to a newcomer that is unsure how to get started. Zorin could very well be your Grandma's next Linux distribution.
To be honest, what really intrigued me about Zorin was the fact that it has a paid-for version. I thought that was a little bizarre. I had to try it. I wasn't sure what to expect. The only other distributions I had worked with that are not freely distributed are Red Hat and PartedMagic (which I highly recommend, best rescue utility ever), one being enterprise and one being more things that one should attempt to describe in an article about something else.
I was very surprised to boot Zorin and be greeted with a level of aesthetic polish that exceeds Pop_OS!, the now-former champion of polish, in my opinion. The colouring is bright and vibrant. The palette used for Zorin is of lighter tones and allows for easy customization of the accent colour.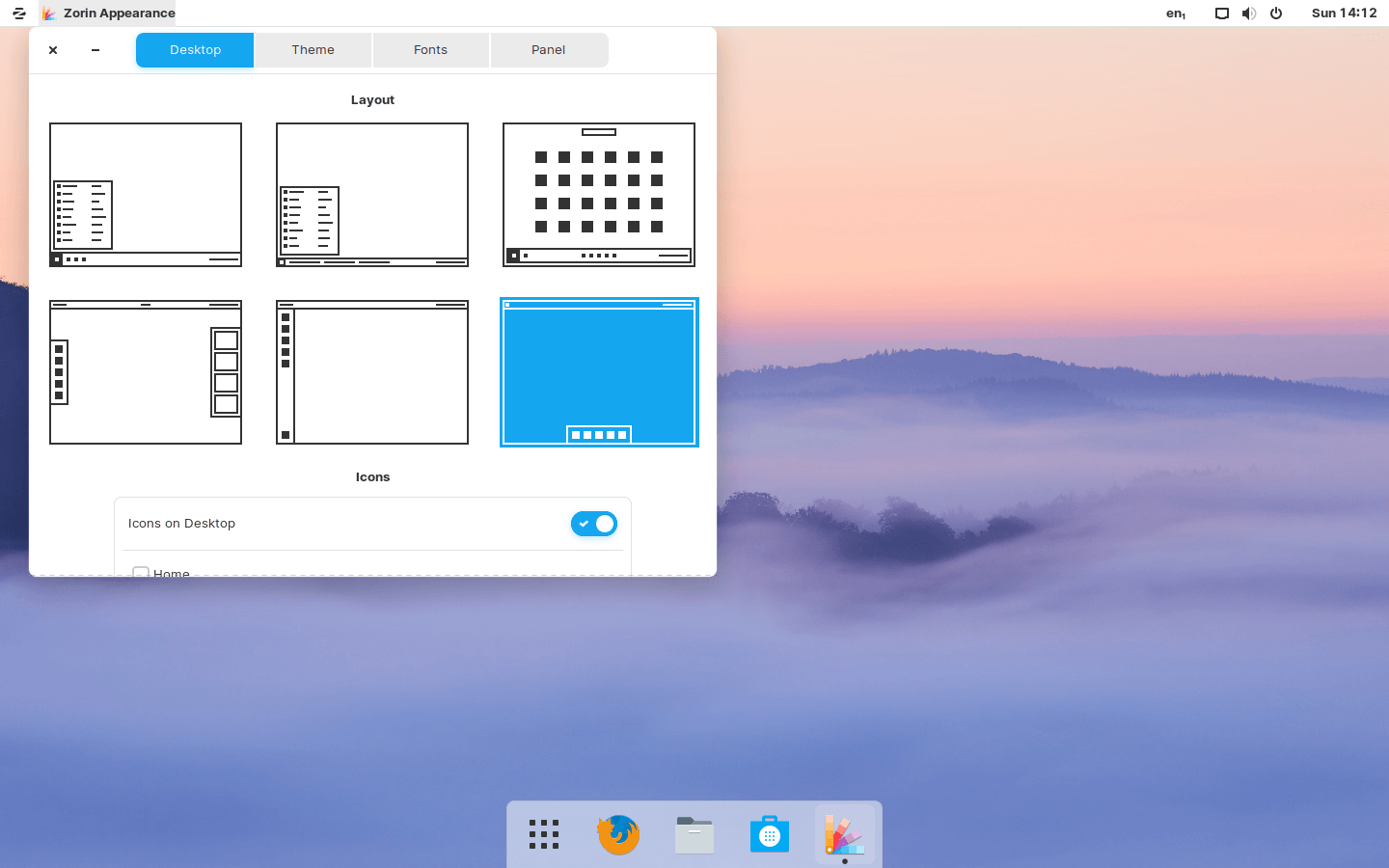 For a long time, I've felt that while there are many brilliant icon sets, they are all missing something. Most open source iconography tends to be very playful, niche, and sometimes experimental, and many look amazing. But they don't look professional in the business sense. And I believe this is something lacking in most Linux distributions. This is where Zorin, and Pop_OS! for that matter, are a bit different. The consistency between iconography and windows decorator design language set them apart from the rest in a meaningful way.
Again, this is not to say other icon packs, themes, or color palettes are any less creative or of lower quality, simply that they have less business/office appeal.
Going deeper, Zorin OS uses the GNOME desktop and what appears to be fairly vanilla Ubuntu underneath. What sets Zorin apart from Ubuntu seems to be entirely userspace configurations and applications. Zorin OS does not have its own repositories for the system, APT is still pointed toward the Ubuntu repos. I would argue that this is a win because you get the Zorin experience with an Ubuntu system which is extremely well supported and documented.
There are some extras thrown into the mix in contrast to Ubuntu, though. With the NVIDIA drivers included in the ISO, a more up-to-date Wine package, as well as newer versions of Steam and Lutris for those who are game-focused. But for those that are productivity-focused, the modern version of LibreOffice will be more in line with ubiquitous Microsoft Office, allowing for greater productivity.
Zorin also comes preloaded with all the requirements for Zorin Connect, an app based on GSConnect and KDE Connect that allows you to synchronize your smartphone's notifications to your computer, reply to SMS messages, browse your device's photos, manage files, and even control media playback on the computer from the phone.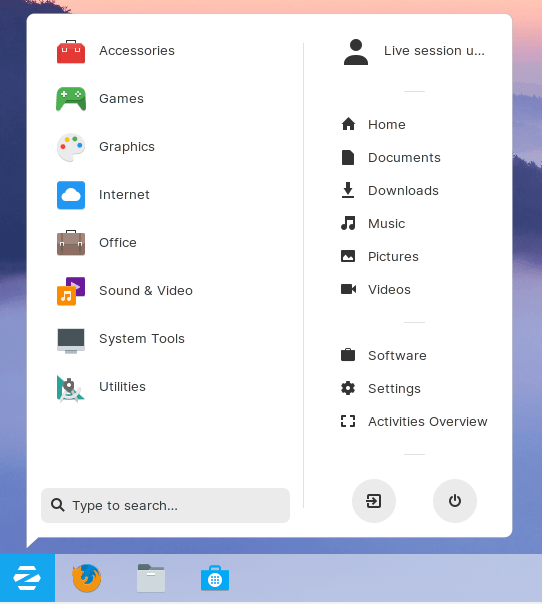 Now, back to the elephant in the room. Zorin OS Ultimate is a paid-for distribution. With that in mind, I would be hard-pressed to recommend it to someone who is just getting into Linux. Why would I recommend something to someone when there are dozens of viable free alternatives? I would recommend Zorin OS to the person that isn't getting into Linux for the sake of Linux but as an easy alternative to the other options. Zorin OS sports a very enjoyable visual experience that does not make it feel like a toy. It strikes a balance between contemporary and progressive design that is suitable for both home and office use. This coupled with its instant layout changing and all the other Linux goodness and you have a very attractive package.
After my interest in Zorin OS was piqued, I started crawling their website to find that they actually partnered with Star Labs, a UK Linux computer dealer, to provide computers pre-installed with Zorin OS. Star Labs also provides alternatives to Ubuntu and Linux Mint, as well. This is exciting, not only because I had never heard of Star Labs before, but because I'm always happy to hear about other Linux computer vendors.
In the end, I suggest you checkout Zorin OS Core to see if you like it, and if you do, consider purchasing Zorin Ultimate as that goes to fund not only Zorin OS, but the efforts they put into upstream projects as well.
Zorin OS Ultimate Giveaway [Winners Announced]
Zorin OS has collaborated with Fossbytes to give away 5 keys to Zorin OS Ultimate. To take part in the giveaway, follow Fossbytes on Facebook and fill the Google Form attached below.
Note: We request you to take part in the giveaway only if you use Linux or you plan to use it in the near future. In other cases, the premium key won't be of much use to you. This will improve the chances of those who plan to use it.
Important: Multiple readers are informing us that their responses aren't being recorded. However, we're continuously getting entries at out end; it's probably due to a glitch at Google's end. You can also try filling the form directly here.