Nio Inc., which is located in China, said on Tuesday that hackers had broken into its computer systems and acquired data on users and car sales. This is the most recent instance of a hacking attack to strike the global automotive sector.
According to reports from the media, the cybercriminals had written an email to the manufacturer of electric vehicles, alleging that they had the company's private data and demanding that they pay them in bitcoin worth $2.25 million.
The corporation said that it was cooperating with the authorities from the government in order to investigate the data breach.
Reuters reached out to Nio for comment, but the company did not immediately reply.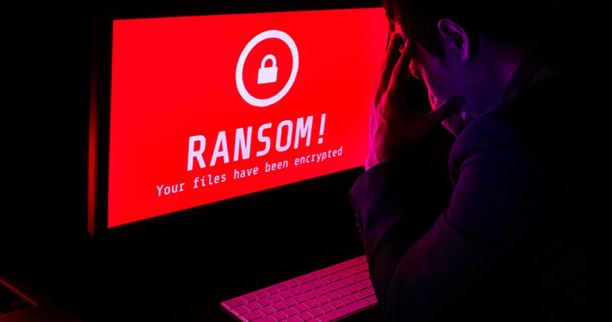 Following the company's admission that a data breach had occurred, shares of Nio that are traded on U.S. exchanges are now trading about three percent higher than they were before the market opened.
As a result of the recent wave of cyberattacks, the automotive sector has been obliged to shell out billions of dollars in order to improve the security of its data storage systems.
Earlier in November, the German manufacturer of tyres and automotive components known as Continental (CONG.DE) said that a cyberattack that the firm had reported occurring in August had led to the theft of certain data from the business.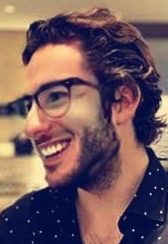 Information security specialist, currently working as risk infrastructure specialist & investigator.
15 years of experience in risk and control process, security audit support, business continuity design and support, workgroup management and information security standards.