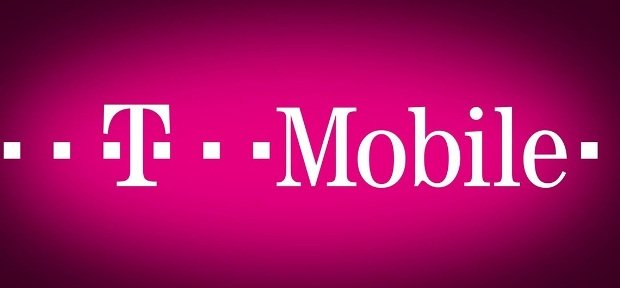 User's personal information have been compromised
T-Mobile spokespersons have confirmed that the telecomm giant was victim of a security breach on its servers in the United States last August 20, which could have caused the leaking of a considerable amount of information, maybe even data of nearly 2 million users.
Cyber security organization specialists claim that within the leaked information are included names, billing addresses, phone numbers, email addresses, account numbers and pricing information (prepayment or monthly pay plans). Despite this, the company has been able to confirm that the financial information of its clients, such as credit card numbers, social security numbers or passwords, was not compromised during this security incident.
According to a brief post published in the company's blog detailing the incident, their cyber security organization team detected and shut down an "unauthorized gather of certain information" on Monday, August 20.
Although the company has not revealed how hackers managed to get into their servers or disclosed the exact number of clients affected by the security breach, a T-Mobile spokesperson mentioned to various media that less than 3% of its 77 million customers were affected.
The spokesman also mentioned that the hackers behind the attack are allegedly part of an "international hacking group", in addition, T-Mobile claims they were able to access the company servers through an API that did not contain financial data or other sensitive data, adding that the security flaw was quickly identified and closed.
T-Mobile has made it clear that it informed the authorities about the data breachand is communicating with its affected customers directly via SMS messaging, by email or by phone call to notify them of the situation. The telecomm company also recommends customers concerned about the security of their data to communicate with their customer service to obtain information about the status of their records in the company.
This incident marks the latest high profile data breach and is added to the list of other attacks of the same nature against companies such as the one of Carphone Warehouse that affected their 10 million customers, and the one of Ticketmasterthat affected tens of thousands of their online users.
According to cyber security organization experts from the International Institute of Cyber Security, massive data theft has increased by 27% per year since 2012.