G
oogle Play is the primary destination for Android users which satisfies all our needs for apps and games. But even with its vast collection of millions of apps, you might not find the app that you are looking for. The app may not be available in your region, it may be in the development stage, or your device may not have access to it in Play Store. This is not an issue at all because there is a dozen of other Play Store alternatives that are safe to visit.
The secondary app marketplaces not only host a large number of apps, but they also offer paid apps for free, give a discount on premium apps, or provide other money-saving offers.
Installation of apps from any source other than Google Play Store is blocked on Android by default. So the first thing you need to do is to enable app installation from unverified sources. Go to Settings > Security. Tap on "Unknown sources" to enable it.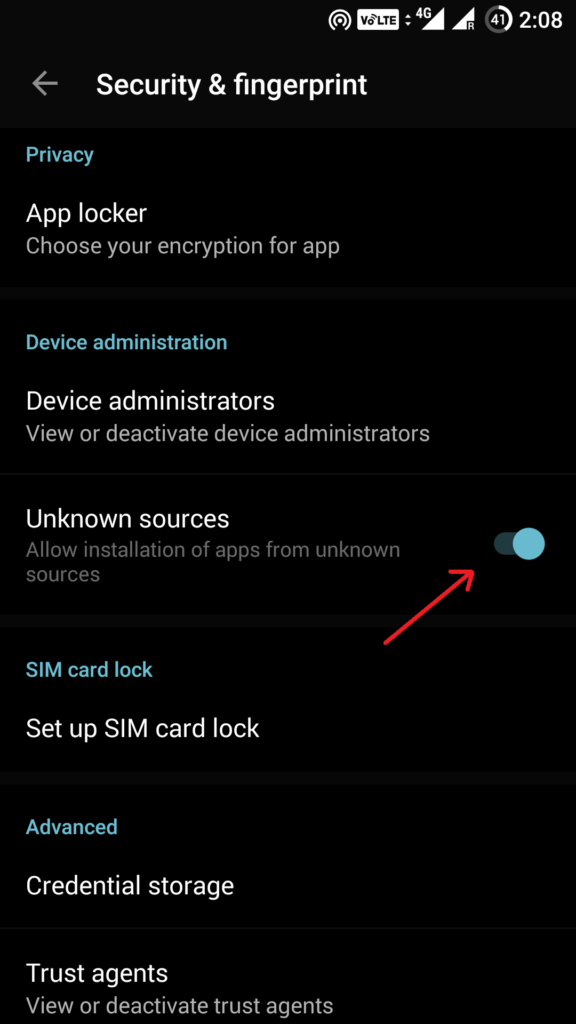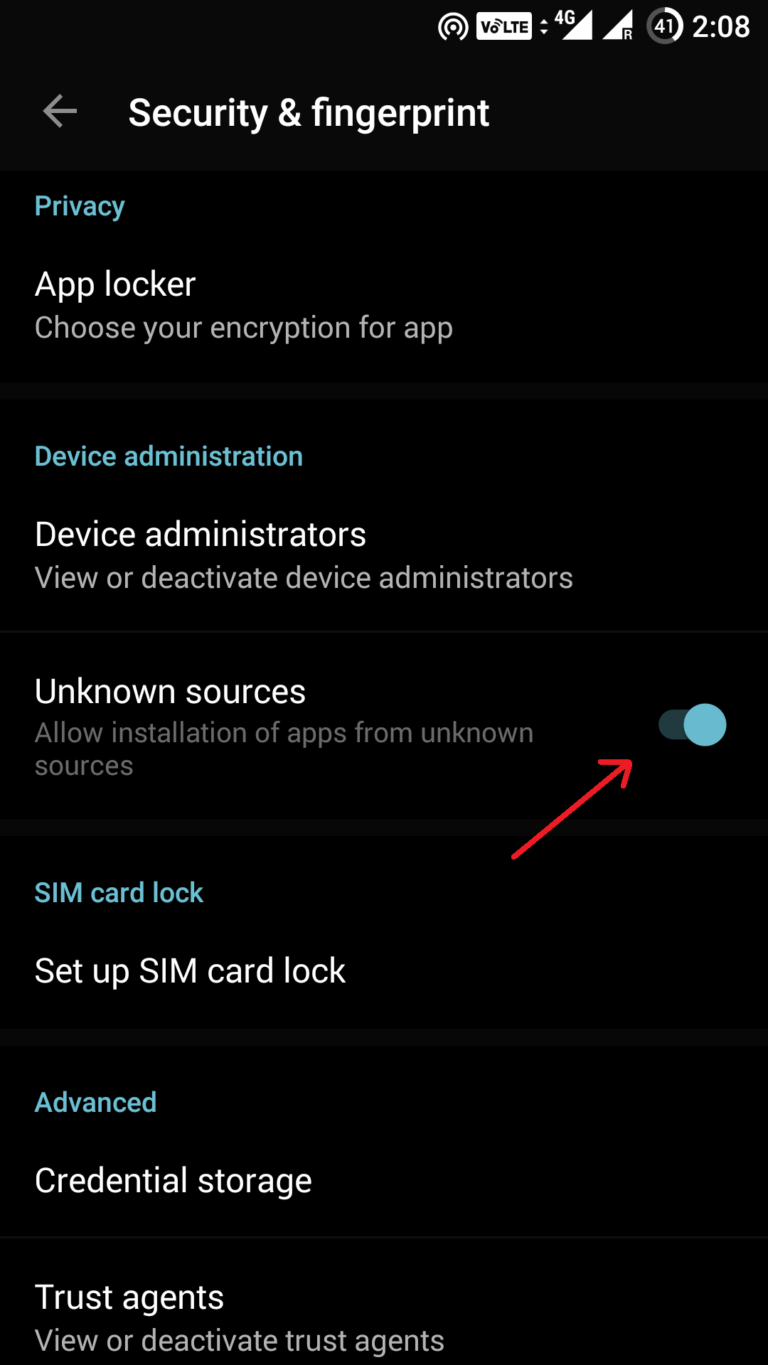 Best Play Store Alternatives For You
Note: Please note that the list of apps and websites mentioned below isn't a ranking; you're advised to read their features and use the ones that suit you the best.
Aptoid has been designed according to Google standards, and the experience is almost as good as the Play Store with a well-designed user interface.
Aptoide is an open source Android app store with over 700,000 apps to choose from its collection that has over 3 billion downloads. It has been used by more than 150 million users worldwide since its launch in 2009.
There are several versions of the Aptoid app available:
Aptoide app for smartphones and tablets
Aptoide TV which is an edition for smart TVs and Set-top Boxes
Aptoide VR and Aptoide Kids for children's devices.
It allows you to download APKs to your device directly and install them. It is a safe and straightforward app store for Android that you can use as a great Google Play Store alternative.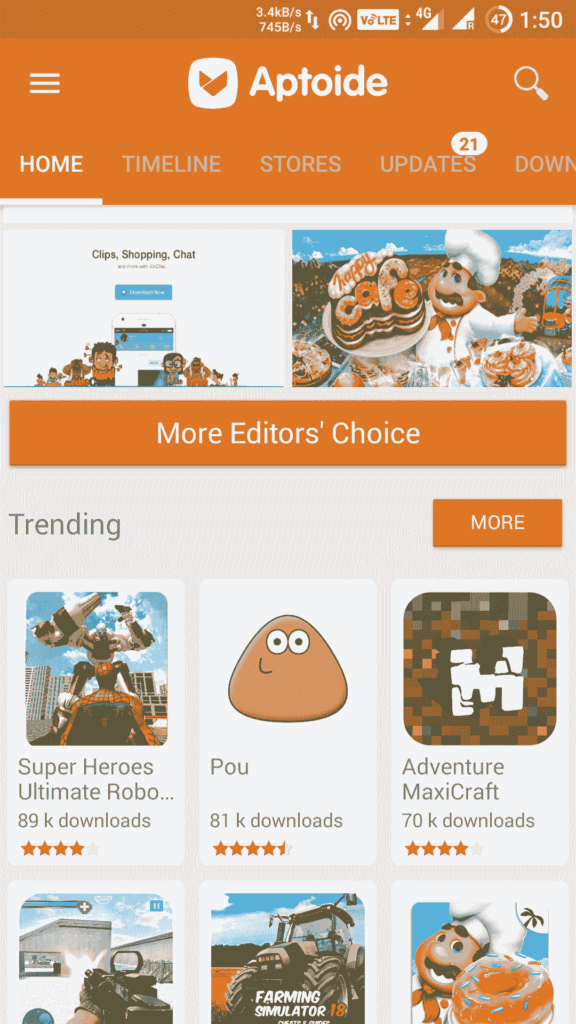 ApkMirror hosts a large number of free apps only. No paid apps are accessible here. ApkMirror doesn't have its own Android app, so users will have to visit their website for APK downloads. The apps available are malware free and safe to download.
Apps on the homepage are arranged chronologically by date. Apps popular over a month, over a week or over the last 24 hours are available in one section in decreasing order of their popularity. The interface is one of the most user-friendly among all other app stores.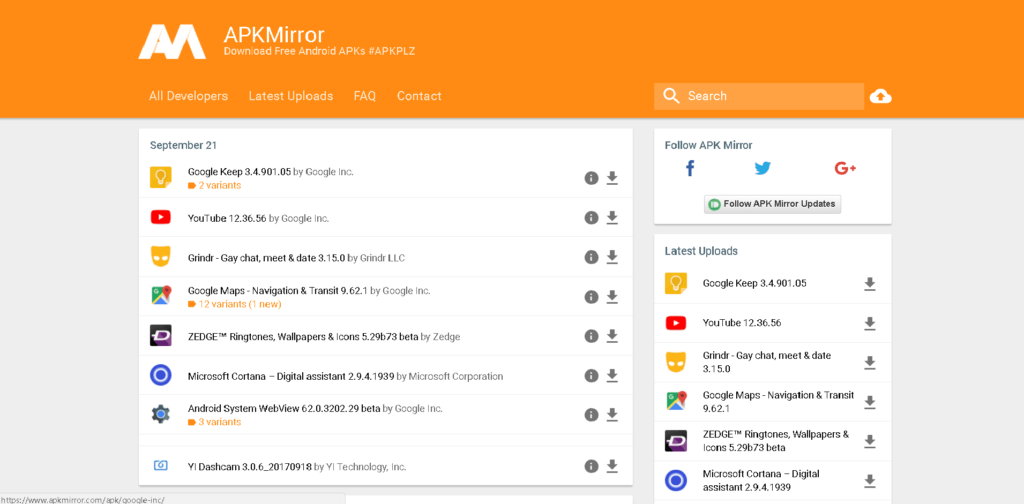 Amazon app store, also known as the Amazon underground, is one of the best alternatives for Play Store to download paid apps for free. The app has nearly 334,000 different varieties of amazing apps, free as well as paid. The fascinating thing about the Amazon Appstore is the "free app of the day" feature. Every day a premium application is offered for free. Those who diligently check back every day can download many popular apps without paying a single penny.
The store has a vast collection of music, books, and movies which are often available at a price lower than Play Store.
Amazon app store is one of the best Play Store alternatives to download apps to your device without worrying about them being malicious.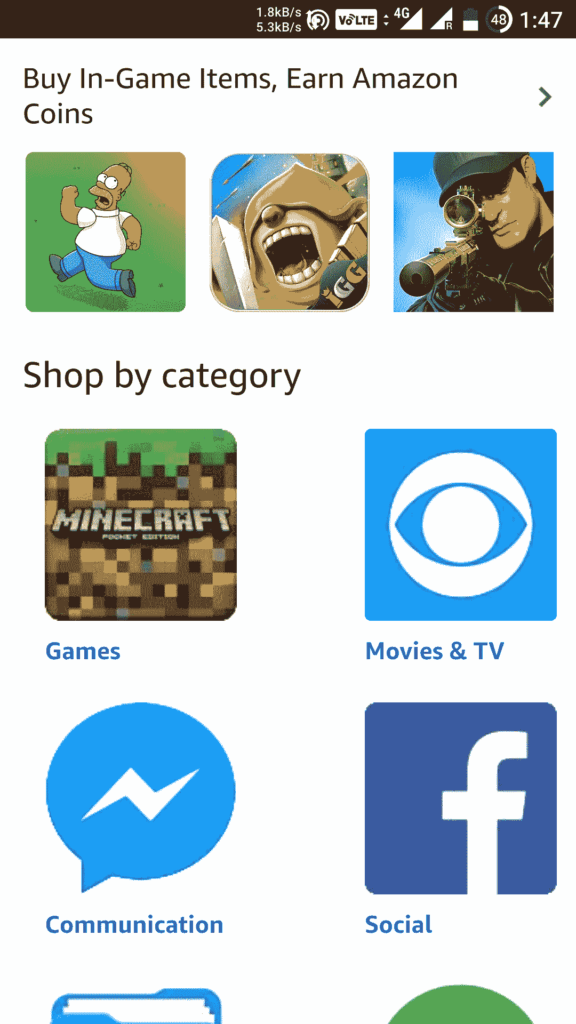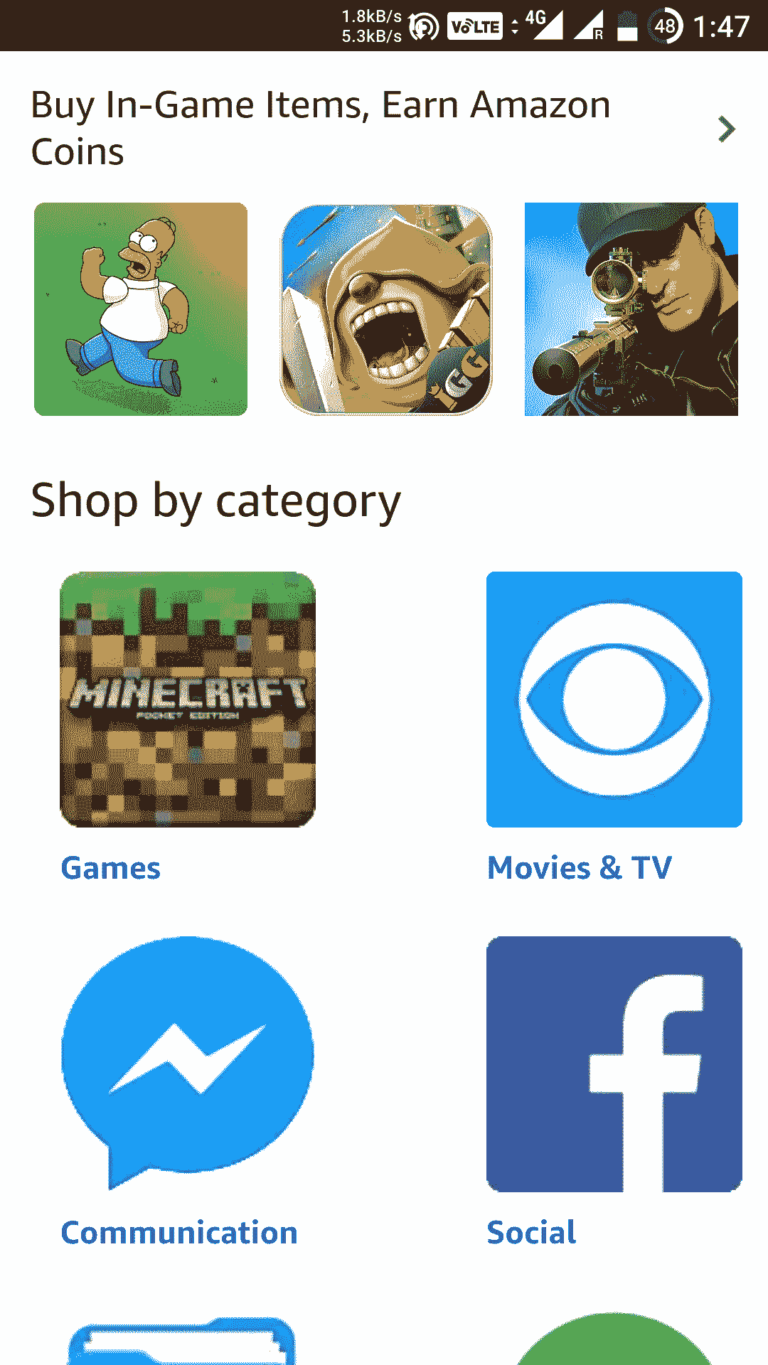 GetJar has been around for a very long time and is even older than the Play Store. It provides more than 800,000 varieties of mobile apps across major mobile platforms including Blackberry, Symbian, Windows Mobile, and Android. The apps are organized into categories and sub-categories within the store that makes it easier to find what you want. The desktop interface resembles mobile interface and makes browsing convenient. The selection of apps is huge, but not all of them are up to date.
The apps are divided into categories and sub-categories within the store that makes it easier to find what you want. The desktop interface resembles mobile interface and makes browsing convenient. The selection of apps is huge, but not all of them are up to date.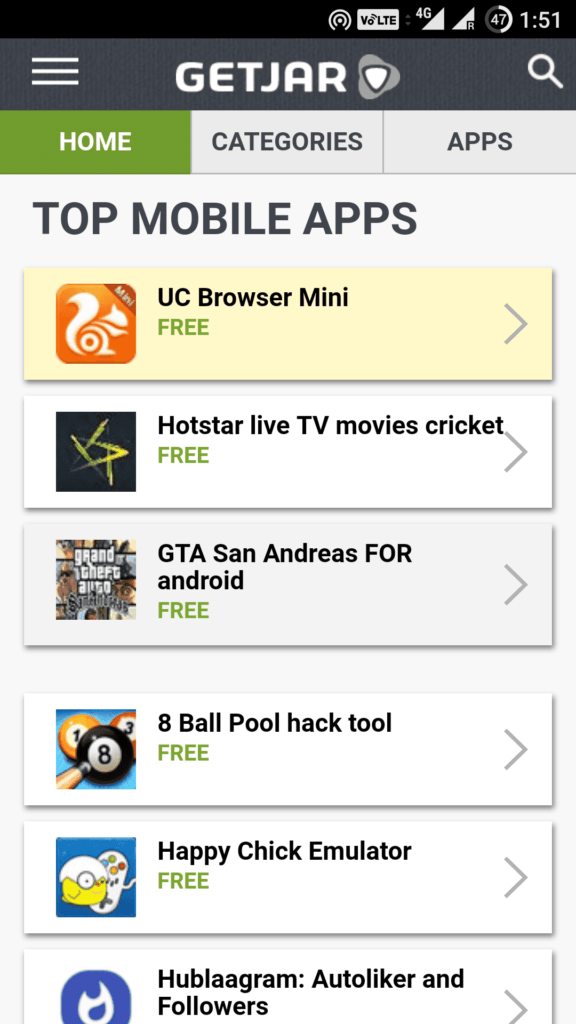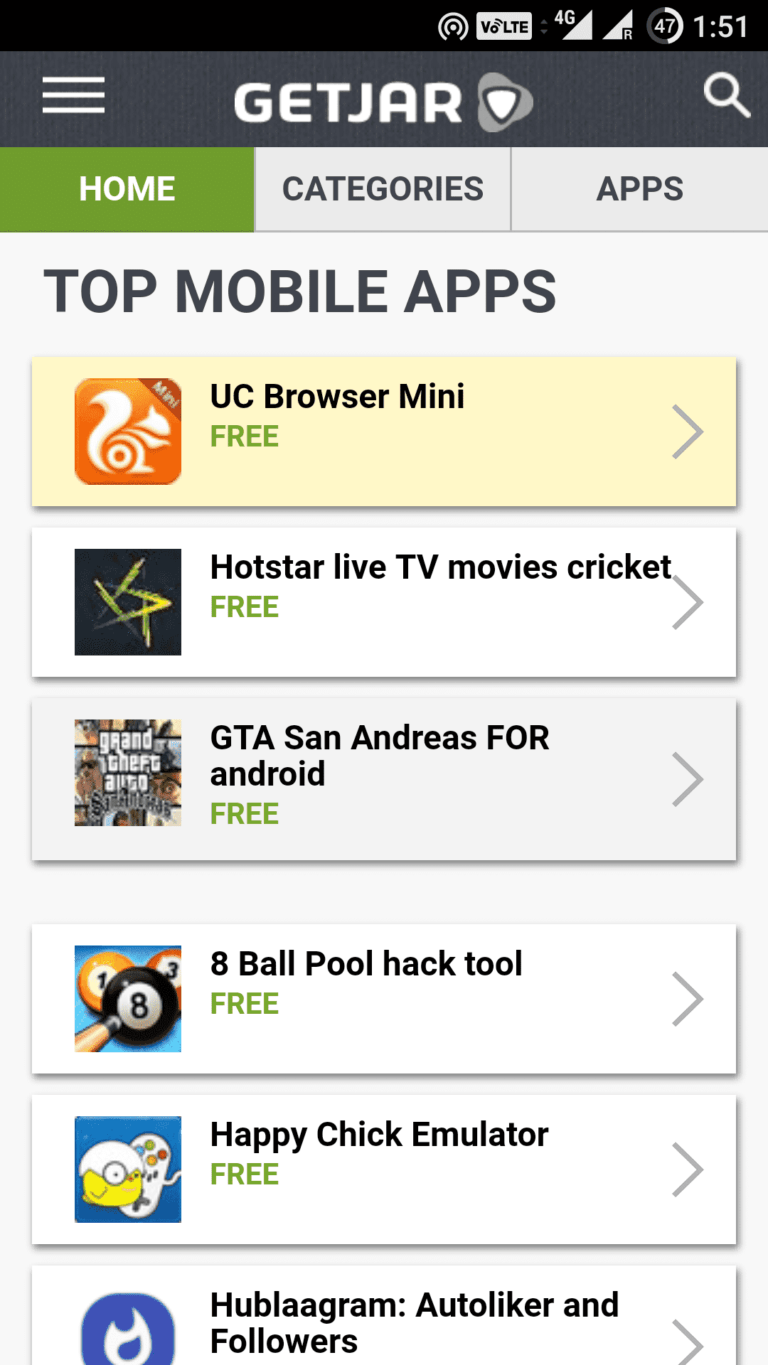 Another long-term player in the app store business that is safe and easy to install is SlideMe. Most Android Open Source Project(AOSP) OEM's are preloaded with SlideMe Market. It provides free and premium apps in various categories, and they all pass through a quality control process.
Based on geographic locations and payment methods, SlideMe opens up a convenient marketplace for developers.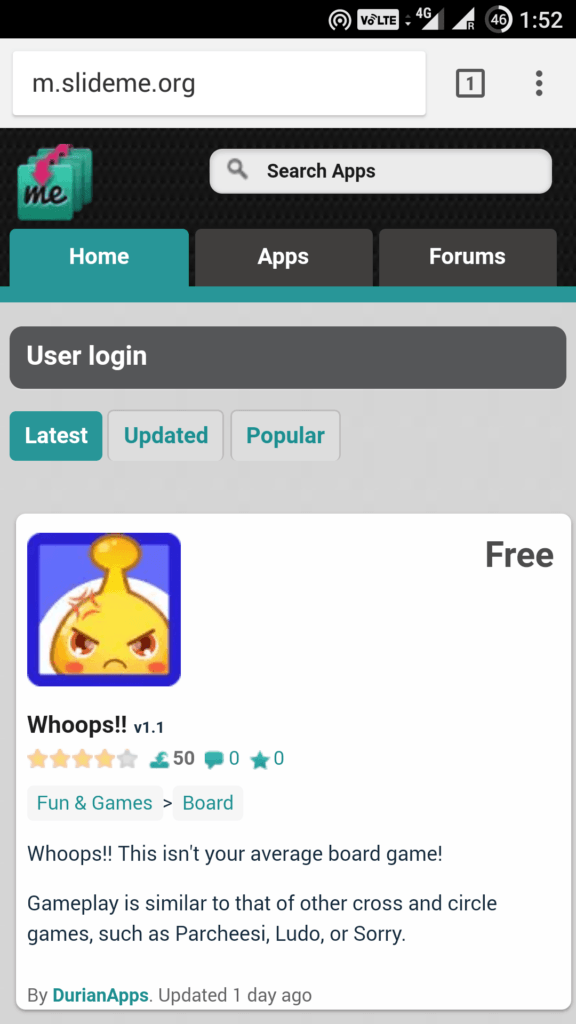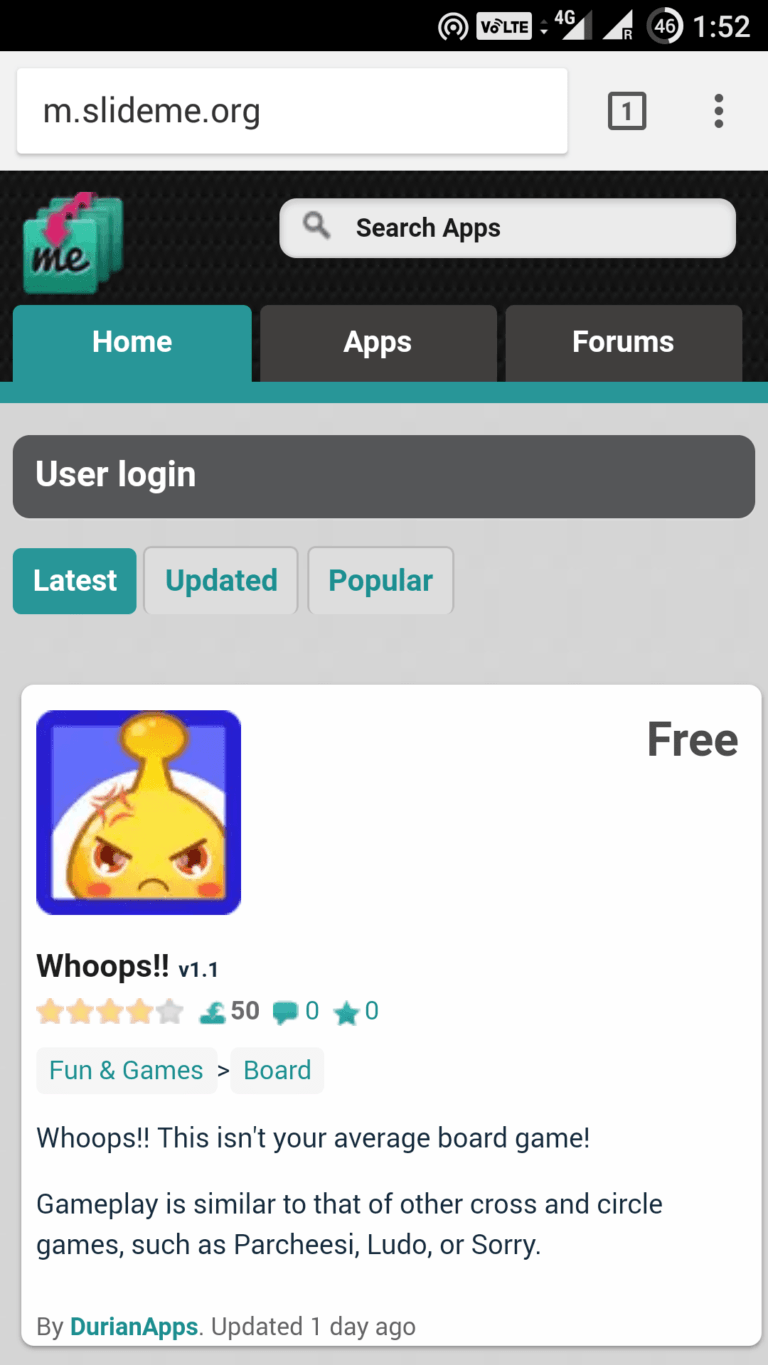 If you are looking for an app store where you can find premium apps for free, then look no further because AppBrain can be your final destination. Developers offer paid apps for free for a limited time on this website. In return, AppBrain publicizes their app. This App Store alternative allows you access to extensive details of apps that you will not find at any other place.
All of the apps in AppBrain are from Google Play Store. AppBrain has both an app and a website to allow users to access its catalog. Unless you have an AppBrain account, you will be redirected to Play Store when you download an app.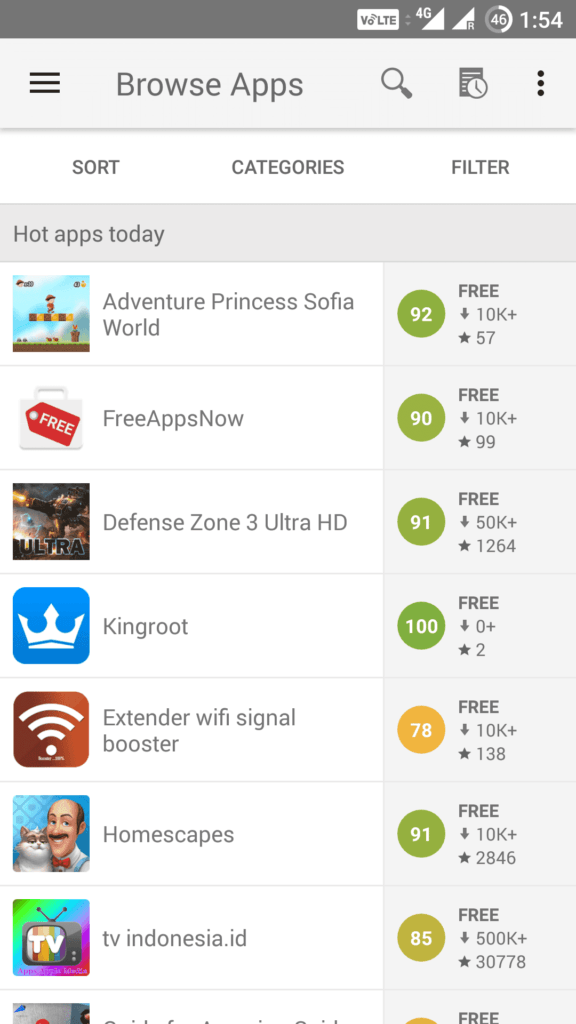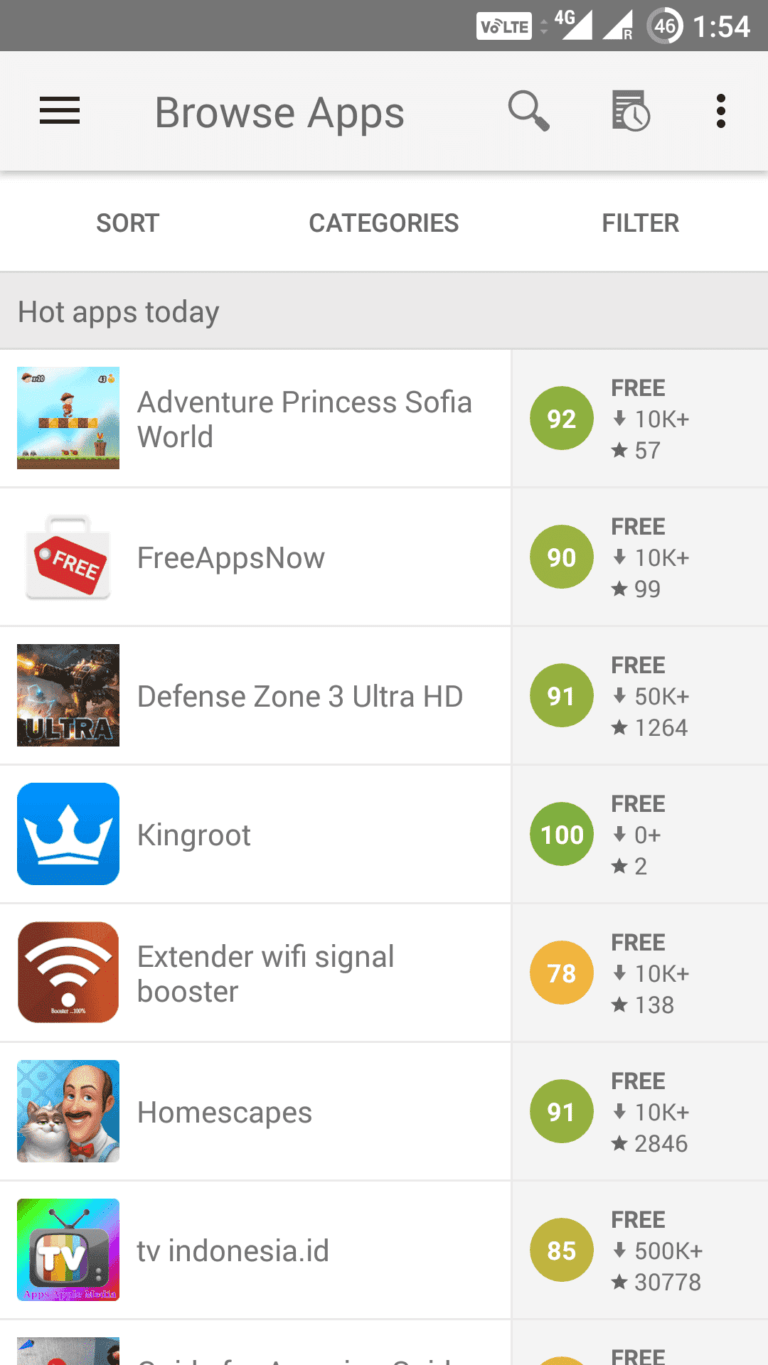 F-droid is one of such app store that has its focus to offer free and open source software (FOSS) Android apps only. The apps on the store are well categorized, and you will find a vast collection of apps for free.
Uniquely, the entire site and app store is run by volunteers and relies on donations. So if you find an app you like, do consider making a small donation to keep it running.
F-Droid is popular among Android developers as they have easy access to all the codes of the apps. They can use part of the codes to make apps of their own.
The apps don't have reviews or ratings and are not always as stable as can be found in Google Play. If you are a developer, then it's a go-to site for you.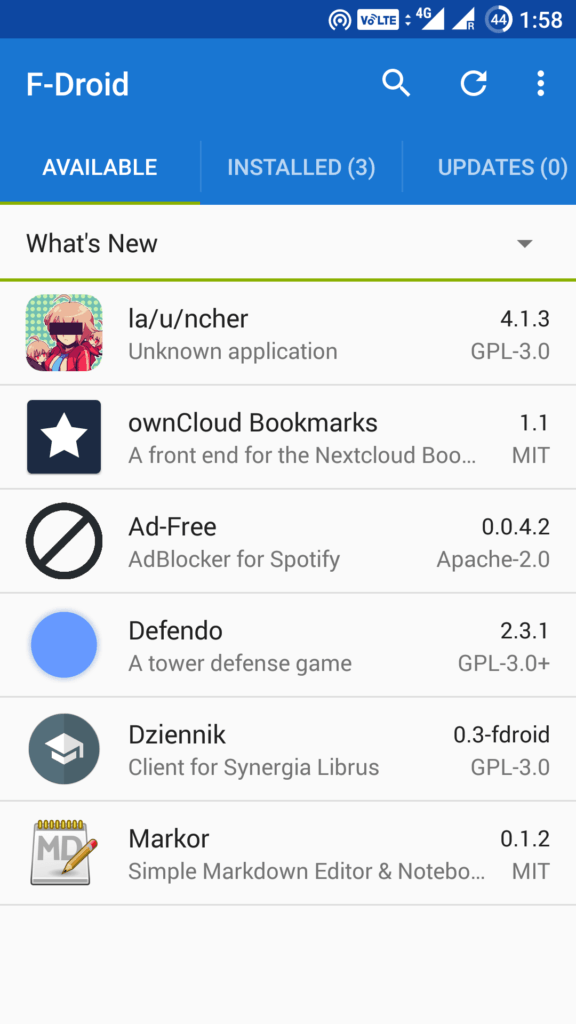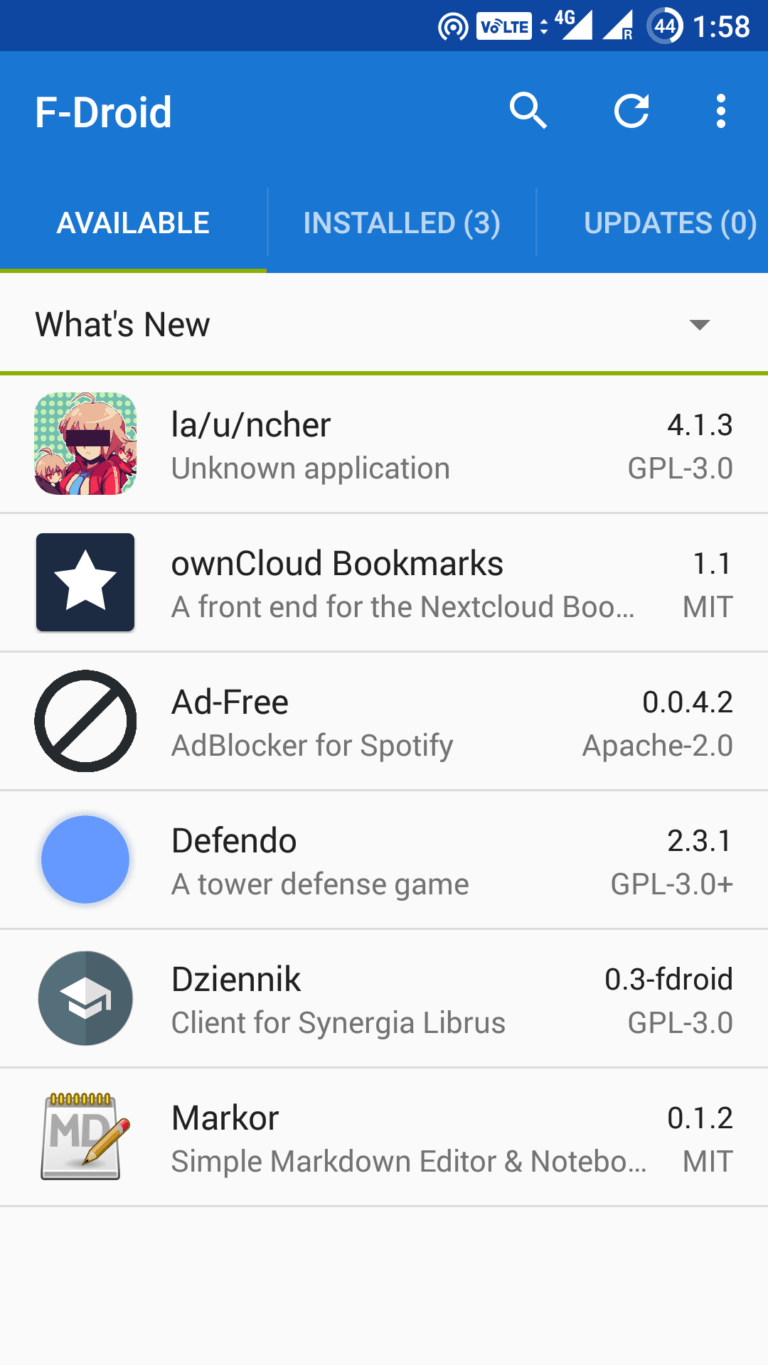 Mobogenie is another Google Play Store alternative with lots of software to choose from. It has a large user base, supports multiple languages and showcases the same apps found in Play Store but properly organized. Moreover, you can also download apps, videos, audio files, images, etc. on your PC and transfer them later to your smartphone or tablet. It also allows you to back up your device's contents seamlessly.
Mobogenie boasts an intelligent recommendation engine that is supposed to analyze your preferences and make sensible suggestions. The interface is good, and it can be accessed globally, plus, there is no registration required.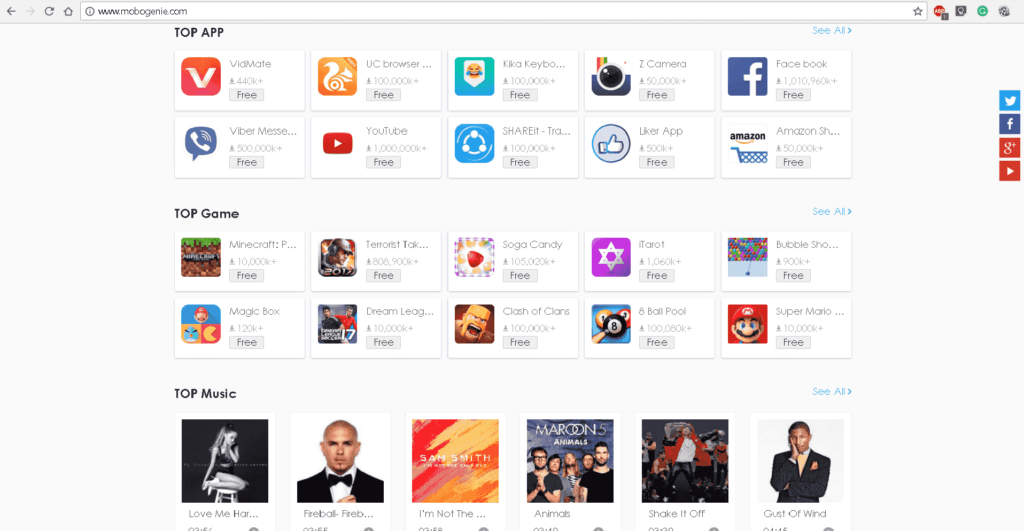 Most of us are aware of the popular Opera Mini web browser, but very few know about an app marketplace within its browser that can act as an alternative to the Play Store.  Opera Mini App Store is available on all Opera browsers. Purchases within the app store are secure and see a huge traffic due to the large user base of Opera browsers. Older versions of popular apps are also available in Opera Mobile Store. It also makes apps available in the form of APKs to make sharing and installation easier.
The user experience is not that good enough, but its catalog of apps is endless.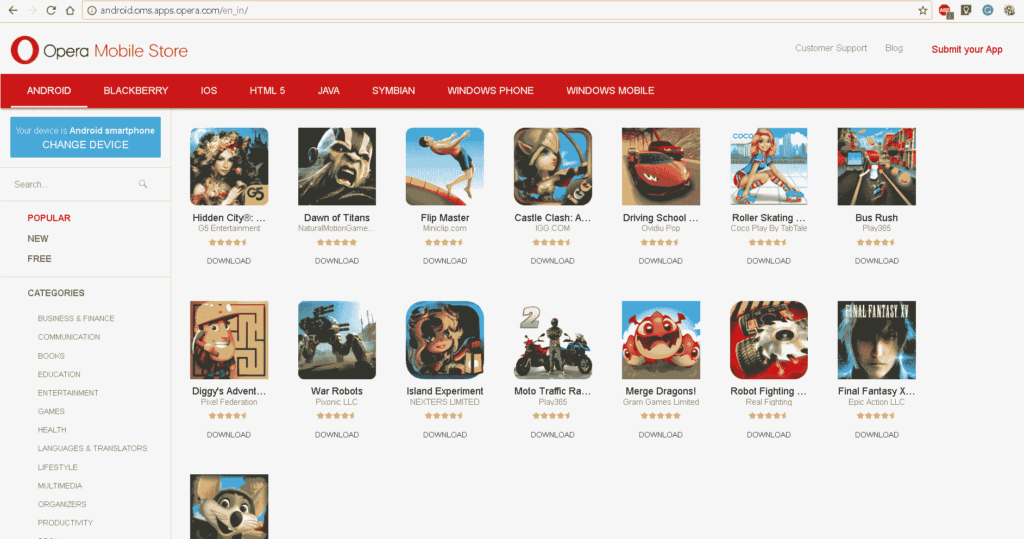 GetAPK Market is one of the biggest stores for downloading the APK files. GetAPK doesn't have a great responsive user interface as compared to Google Play Store. All the apps available in this store are free.  All you need to do is search the name of the app you want and then download the free APK file for it. Alternatively, you can do it from Google Play itself. Go to Play Store and search for the paid app you wish to download for free. Once you've landed on the app page, tap on the share button and select GetAPK from the list of apps shown. From there you will be redirected to the app download page where you can get it for free.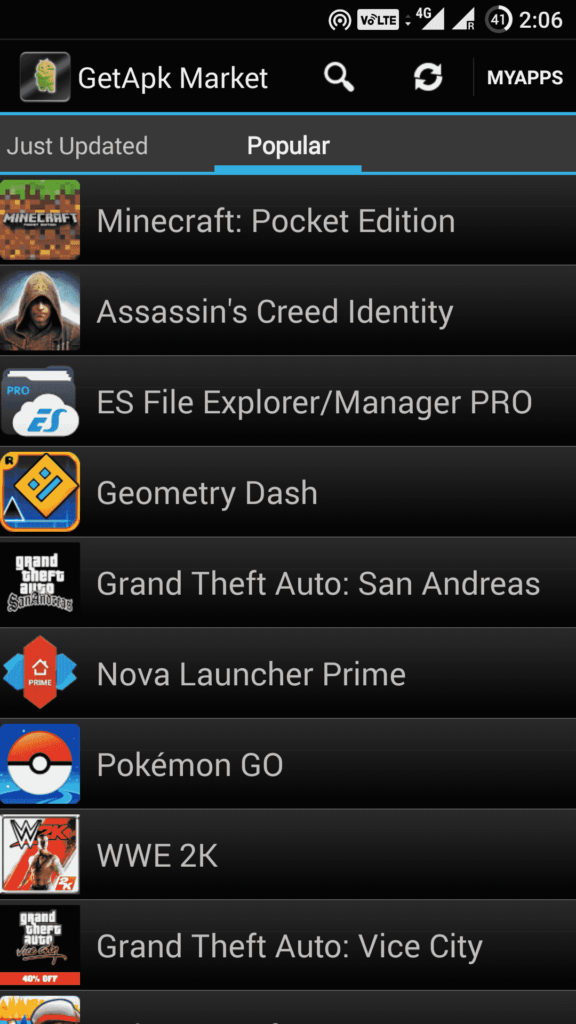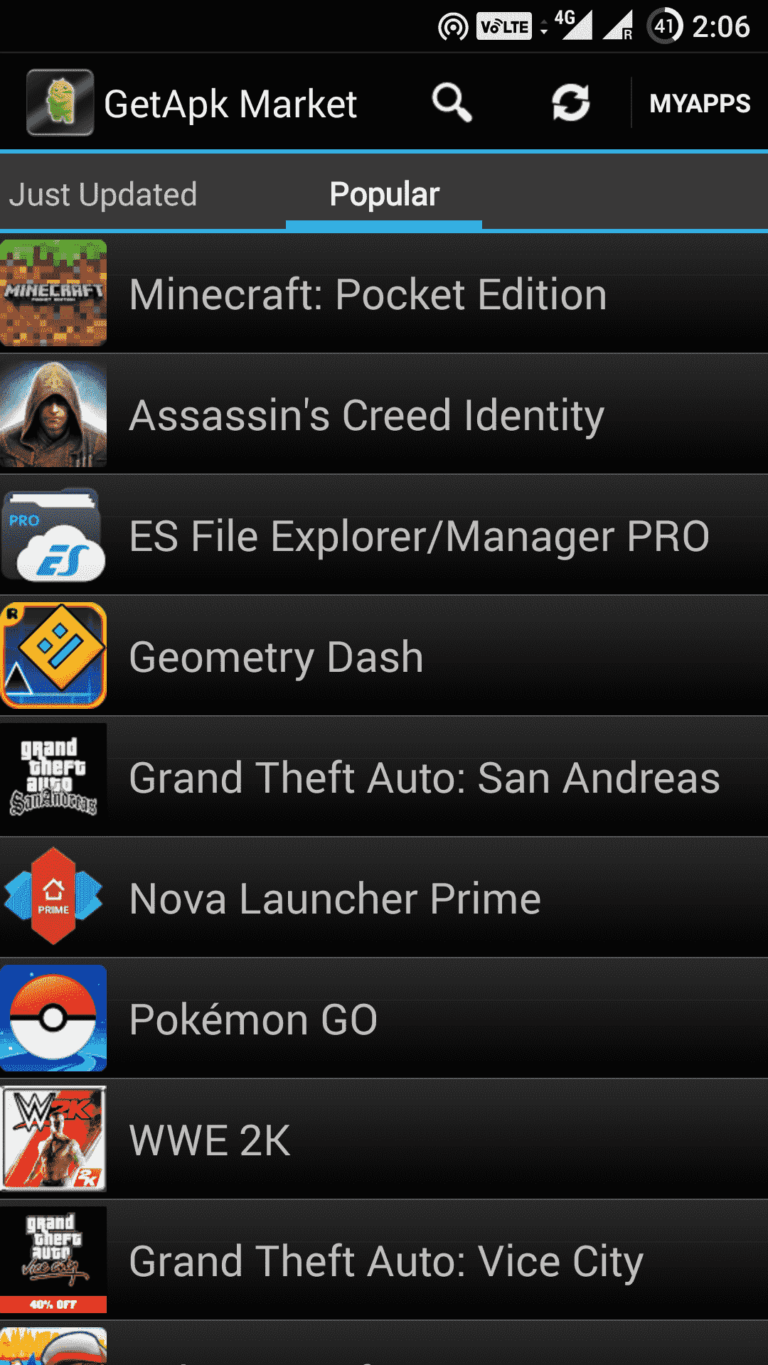 Did you find this list of 10 Google Play Store alternatives helpful? Share your reviews and suggestions in the comments below.