Craigslist and Backpage were once considered the best personal sites of all time. But these days, people are often searching for websites like Craigslist and alternatives. This is because both of the free sites had to shut down the adult ads section owing to heat cached by several human trafficking-related incidents. Moreover, Backpage was allegedly being used for human trafficking and child pornography before the US Department of Justice forced it to shut down entirely in 2018.
As of now, Craigslist is open for advertising and selling items, however, you won't find a personal ad section on the website. Owning to the outdated interface of Craigslist and lack of personal advertisements, here I will inform you about some of the best Craigslist alternatives for personal ads and selling stuff online
7 Best Sites Like Craigslist In 2019
Facebook
Nextdoor
Oodle
LetGo
Tinder
Bedpage
Locanto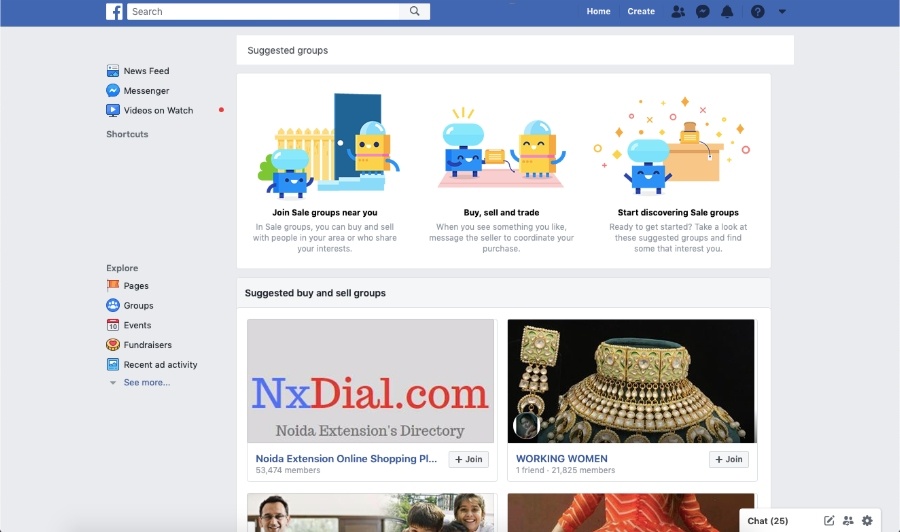 With over 1.6 billion daily active users, Facebook is the perfect Craigslist alternative if you want to buy and sell stuff in your local area.
Not many people know that Facebook has a dedicated section tab titled "Buy and Sell." Tap on it and you will find hundreds of barter groups.
As for Craigslist personals replacement, you can join in Facebook dating. Unlike the trend of swipe up or down in popular dating apps, here you just need to like someone's profile to reach out. The best part about Facebook being used as a Craigslist alternative for personals and selling items is the huge user base on the platform.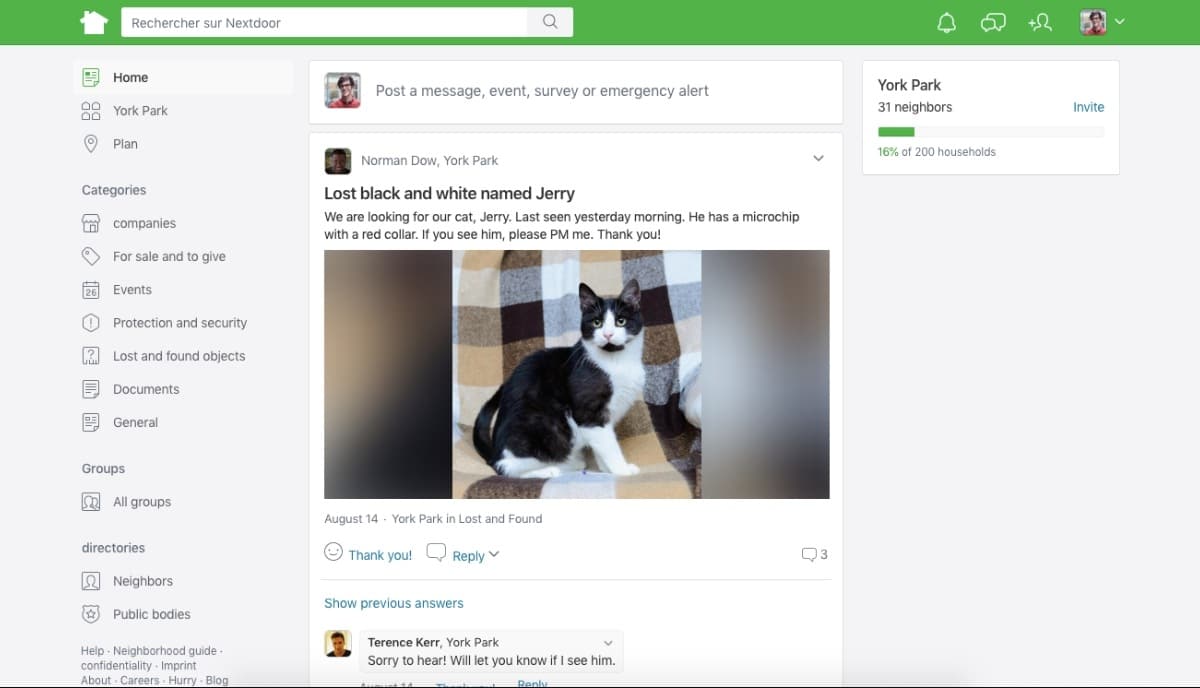 If you looking for free sites like Craigslist for selling and buying stuff in your local area, especially in your neighborhood then Nextdoor is the best option.
Rather than listing out items in chatting groups overcrowded with messages, it's best to use Nextdoor: a social media platform for neighborhoods and offers a dedicated section for listing items to buy and sell.
Sadly, Nextdoor lacks a personal ad section. However, if its all the same to you then you can just direct message the person in your neighborhood.
Once again, Nextdoor is only for users who want to barter in their community. One big issue with Nextdoor is that if your neighborhood didn't care to use Nextdoor for local communication, you don't have a platform to start with.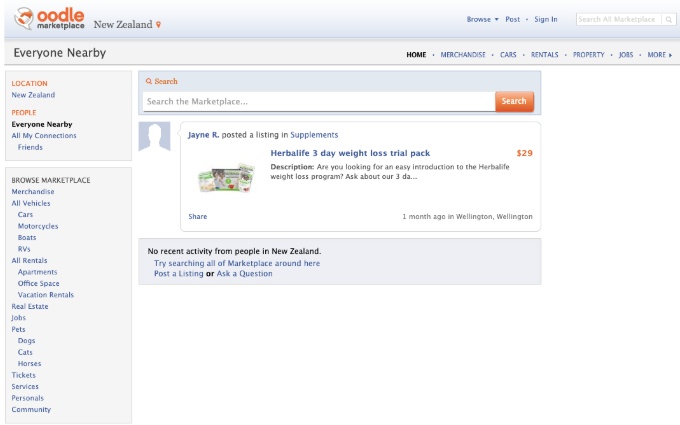 Oodle is the only next best option when looking for Craigslist personals alternatives. The website is a classified aggregator that stacks up queries from different websites.
In the Oodle marketplace, one can list everything from cars to jobs to pets. Since Oodle is merely a classified aggressor, one has the advantage of looking at a lot of listing before making a final decision.
However, Oodle's biggest advantage is also it's biggest disadvantage. While Oodle is safe to visit, more often than not, the listing in this Craigslist alternative is from malware embedded websites. Same goes for the personal ad section as well.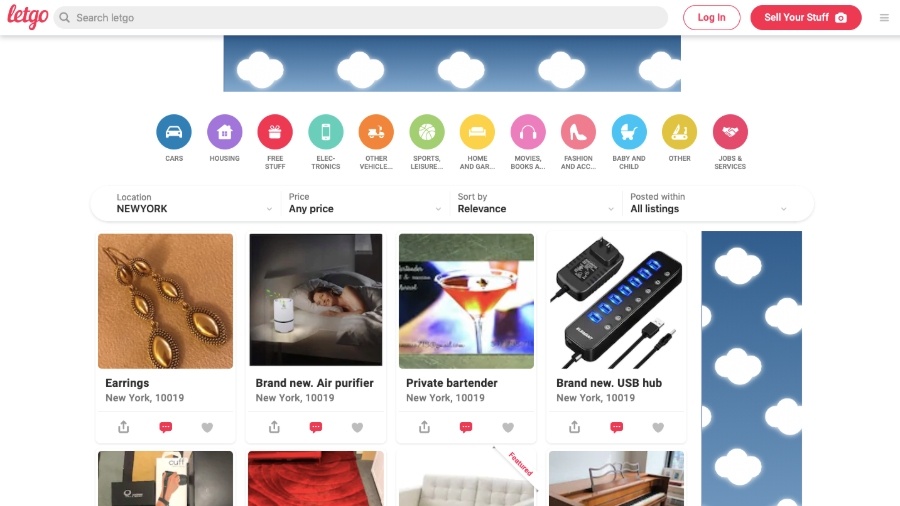 If you are particularly irked by the old-school user interface of Craigslist, then LetGo is the perfect Craigslist replacement for you.
The buy and sell advertising destination has a spacious and easy-to-use interface. You can look for adverts of cars, real estate, jobs, electronics and much more. You also have the option of sharing a listing on social media platforms.
The best part about LetGo is that this Craigslist alternative is also available on Android and iOS platforms. With a below 4000 rankings on Alexa and a stunning user-interface, LetGo website might become your go-to alternative to Craigslist. Sadly, LetGo lacks a personal ad section.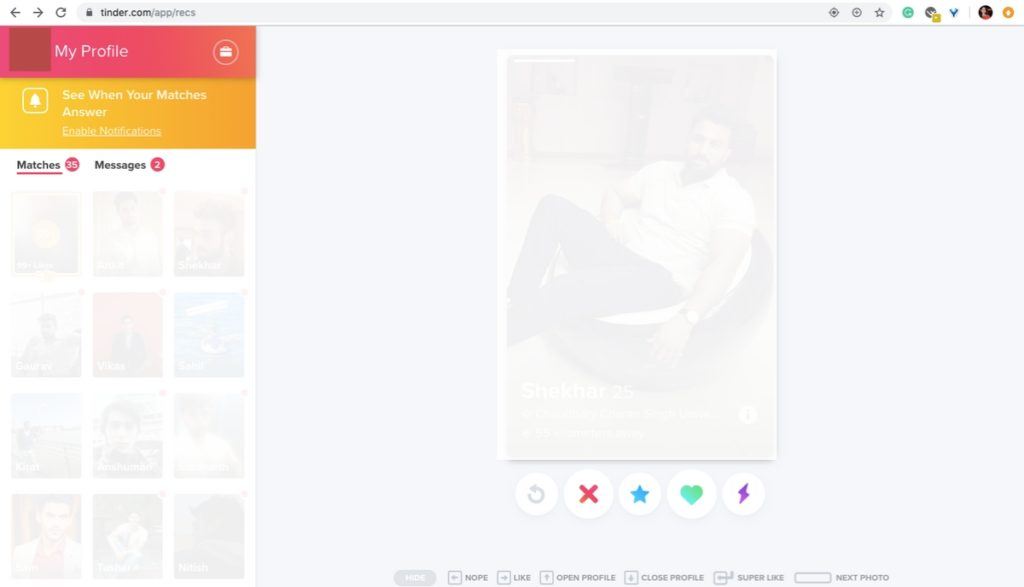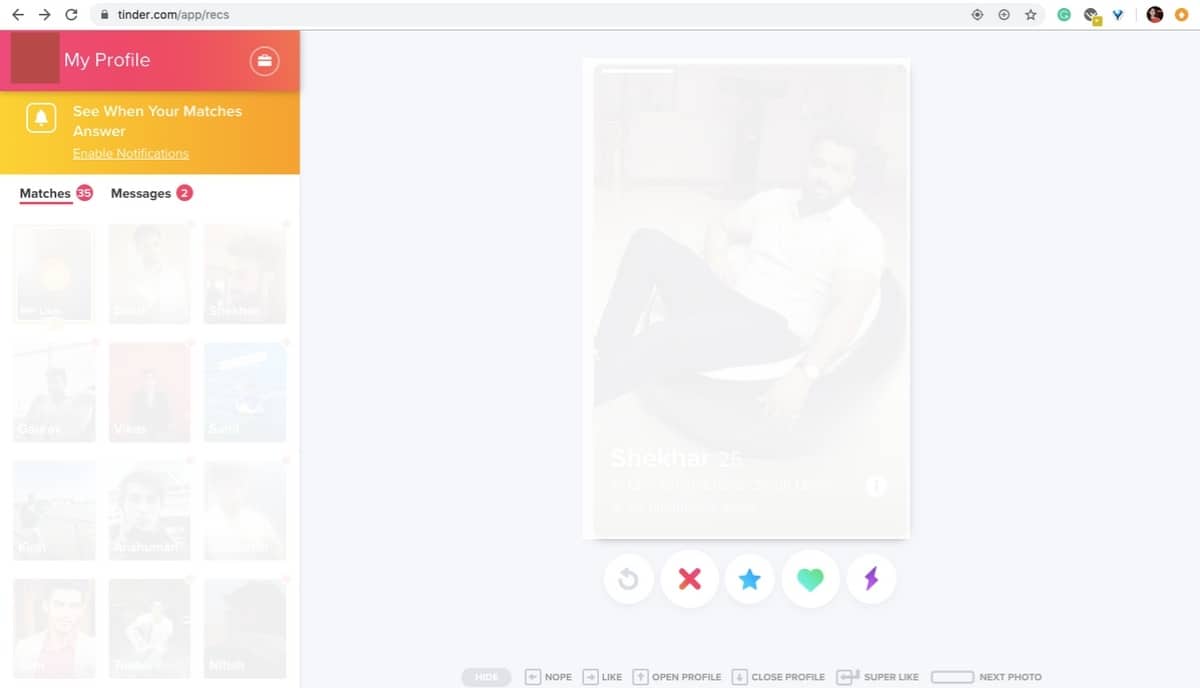 One cannot talk about personal ads and online dating without mentioning Tinder. If you're looking for dating, then consider Tinder as the latest and one of the best craigslist personals alternatives.
For those who are have been living under a rock, Tinder is a dating app where users like or dislike profiles of people via swiping right and left respectively. The app pop-up a match when there is a mutual likeness between two individuals.
While there is a super-like button to let people know about your feelings, you can't personally message an individual. However, you can direct message in many other similar dating apps.
As a whole, think of Tinder and the like of it (OkCupid, TrulyMadly, etc) as a Craigslist personals replacement, only more safe and easy to use.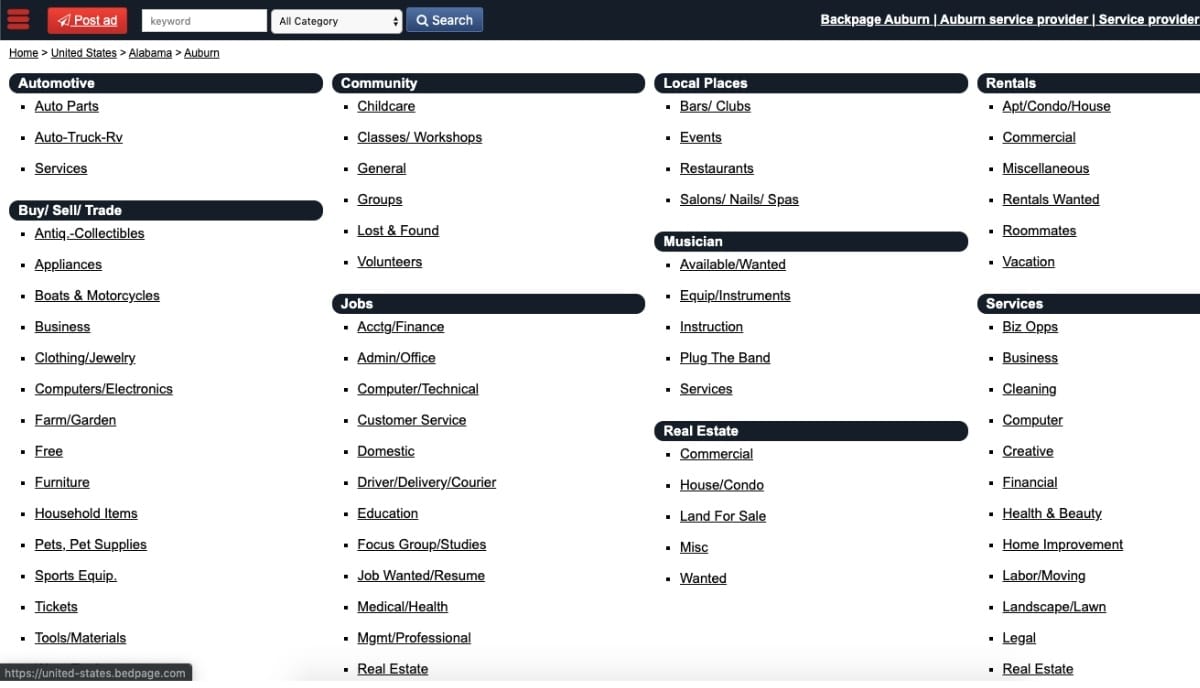 Bedpage.com is another ad site like Craigslist that might actually remind you of personal ad site Backpage, considering the uncanny similarity in the user-interface.
This Craigslist alternative has a ton of categories to choose from such as automobile, jobs, real estate, local places such as restaurants, pubs, etc. However, as you would notice, Bedpage main focus is on adult personal ads.
The biggest problem in Bedpage is that its adult section is crawling with sponsored ads, making it extremely difficult to discern original postings from the sponsored ones.
But all things considered, Bedpage is the perfect fit for users who are trying to find personal ad sites like craigslist and Backpage.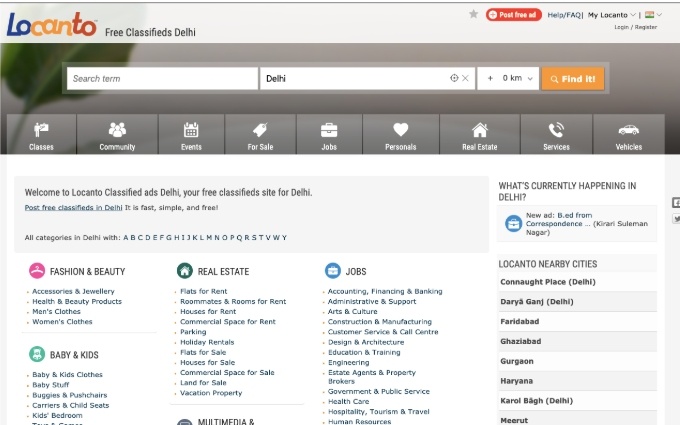 Locanto is another Craigslist alternative, initially founded in Germany, now available in over 60 other countries. Unlike many other websites, Locanto offers a sophisticated look and a personal ad section, which is a rare combination.
Other than the personal ad section, the site has many different categories of classifieds such as automobiles, furniture, jobs, release estate, etc. The website also has an Android app as well as an iOS app.
Posting an ad is quite easy in Locanto. Due to the huge userbase, there is a high chance that your ads will get a huge response. The Indian version of Locanto is also a popular destination for matrimonials.
Steer clear of suspicious sites
In our search for the best Craigslist alternatives, I stumbled across many sketchy and malware stuffed websites. Hence, we would advise you to try to avoid clicking on sites like Craigslist that look suspicious.
These websites might also be infected with malvertising; criminally controlled advertisements used to spread malware and trojans on your computer upon interaction.
Owing to this, we have often recommended using popular dating apps since they give importance to the privacy and security of users, nevertheless even they cannot be trusted with private data.